The Glidepath principals are uniquely qualified to help late stage companies to position for exit. The principals have worked with many companies, helping to deliver impressive growth both organically and through acquisition. They have also participated in dozens of strategic sales – as operating executive, as advisor, and as investor.
Dan Hoskins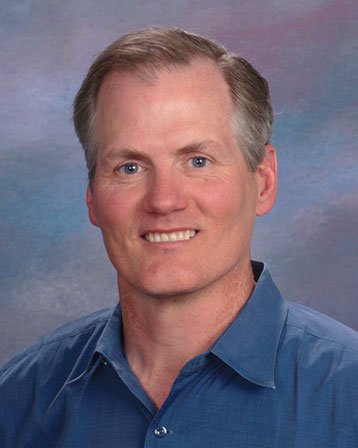 Dan Hoskins is a co-founder and managing director of Glidepath Partners. He has successfully led technology-based operating businesses and investment funds.
Dan held progressively senior operating roles at a software venture unit of Lucent Technologies' New Ventures Group and at Intrado, a $170M emergency communications SaaS company. As VP of Marketing and Business Development at the Lucent venture unit, he helped to drive 85% revenue growth and a strategic sale to Intrado. As VP & GM at Intrado, he led the Wireless Business Unit to grow to 150 employees, increase revenue 20X to $60M, and capture a 60% share of the wireless operator market. As SVP of Sales and Market Development at Intrado, he led client acquisition and new product development companywide, and he helped to sell the company to a strategic buyer. He was a principal at management consulting firm Booz Allen & Hamilton where he served clients in the energy and industrials sectors and he has consulted to growth stage companies and large enterprises with Value Growth Consulting. Dan previously co-founded and led private investment partnerships Water Fountain Partners and Crescat Capital.
Dan began his professional career in engineering roles at Shell Oil and Chevron Chemical and was a research intern at Arch Venture Partners. He earned a BS in Chemical Engineering, Magna Cum Laude, from the University of Mississippi, where he was an Academic All-American football player and S.E.C. Scholar-Athlete of the Year. He earned an MBA with Honors from the Chicago Booth School of Business. Dan previously served on the Board of Directors and its Executive Committee for CTIA – The Wireless Industry Association, the CTIA Wireless Internet Caucus, and the Board of Directors and Executive Committee for Water.org.
Mark Soane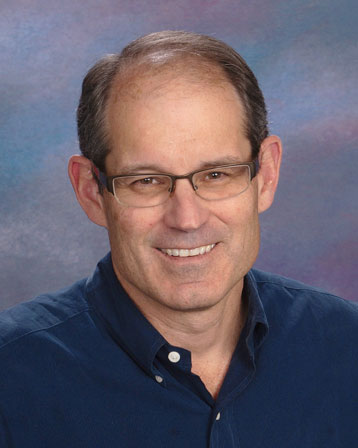 Mark Soane is a co-founder and managing director of Glidepath Partners. He has been a successful investor across three investment funds.
Prior to Glidepath, he was a founder and managing director of Appian Ventures, an information technology focused venture capital firm. Prior to forming Appian, Mark founded and served as managing general partner for Quest Capital Partners, a private equity firm focusing on investments in venture capital and private equity across multiple industries. He also worked as an associate at Bessemer Venture Partners, where he led their investment in Veritas Software. In addition to his experience as an investor, Mark has significant operating experience in venture-backed companies. He served as executive chairman of Controlled Products Systems Group, where he led a successful turnaround of this $40M wholesale security systems distributor. Mark also served as VP, Product Management and Client Services of Multum Information Services, a healthcare IT company sold to Cerner. Prior to that, he held management positions at TRADE, Inc., an information services company, and Personics Corporation, an early precursor to iTunes, which was subsequently sold to Time-Warner. Mark began his career in a finance position at International Paper.
Mark is the former chairman of the Rocky Mountain Venture Capital Association, and he was recently reappointed by Governor Hickenlooper to the Colorado Venture Capital Authority, which he formerly chaired. He formerly served on the board of the Colorado chapter of the National Association of Corporate Directors and was an NACD Fellow. He is also the past chairman of the Colorado Fourteeners Initiative. He currently serves on the Board of StepDenver, an organization dedicated to long-term addition recovery. Mark earned an A.B. from Dartmouth, where he graduated with Highest Distinction in History, and an MBA from the Stanford Graduate School of Business.